NOTICE OF PERMANENT INJUNCTION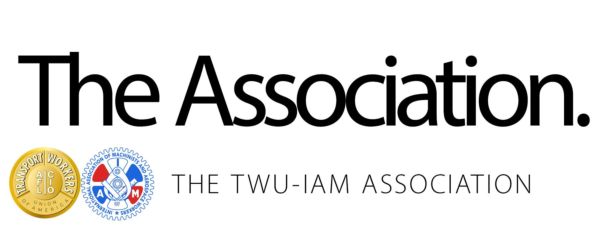 I participated in the Presidents Conference Call this morning (August 13, 2019), all of the American Airlines Locals were on the call and it was facilitated by Gary Peterson (TWU International VP).

We discussed the ruling of the Judge on our case (July 1, 2019) and what actions we as Locals need to take to remain compliant within the guides of the new Permanent Injunction that was handed down on August 12, 2019. We also discussed the penalties for non-compliance, and what direction the TWU Attorneys are now heading.

Attached here is the most current Association update and copy of the Final Judgement containing Permanent Injunction. Both of these documents are posted in your work area so that you may read about what is considered "being compliant" with the order.

To highlight what we discussed on the call; our main course of action now is again to be compliant with the court order. If it is found that we are non-compliant, we can be considered in "contempt" – if that happens there can be financial penalties imposed. Keep in mind that individuals can be personally held accountable for their actions as well as our group as a whole.

Moving forward our Attorneys will file an appeal on this ruling. An appeal relates to the "rule of law" that the Judge used in his opinion that lead him to decide that we had indeed violated Section 2 First of the RLA. So, we will be arguing the past cases that were cited in the trial do not lead in this case. The court believes that we have made concerted efforts to interrupt American service through coded messaging sent out to the Membership based on past cases with other labor groups. This is simply not true.

FYI : Section 2, First of the RLA (Railway Labor Act) states: "It shall be the duty of all carriers, their officers, agents and employees to exert every reasonable effort to make and maintain agreements concerning rates of pay, rules, and working conditions….. in order to avoid any interruption to commerce or to the operation of any carrier growing out of any dispute between the carrier and the employees thereof.".

Please read the attached documents and if you have questions more specific to yourself ask an Officer or submit an email to the Local. info@twu505.org
Thanks for your support and continue to work as you always have !
READ THIS ARTICLE :https://www.dallasnews.com/business/american-airlines/2019/08/12/american-airlines-wins-trial-mechanics-work-slowdown-case
Download: